Just because bidding wars are declining and mortgage rates are jumping higher, it is still competitive out there for homebuyer and home sellers. This unique Raleigh real estate landscape is prompting many homebuyers to re-evaluate their homebuying scenarios. Technically we are in a seller's real estate market however there are many unique benefits to a homebuyer in this current market, a Martini Mortgage Group 2-1 Buydown is one of them.
What is a 2-1 Buydown
A "2-1 Buydown" is where the seller pay a fee at the closing to reduce the interest rate on your mortgage by 2% in year 1 and 1% in year 2. This results in temporarily lowering your monthly payment and potentially making the home more affordable for you.
Buyer's Real Estate Market vs. Seller's Real Estate Market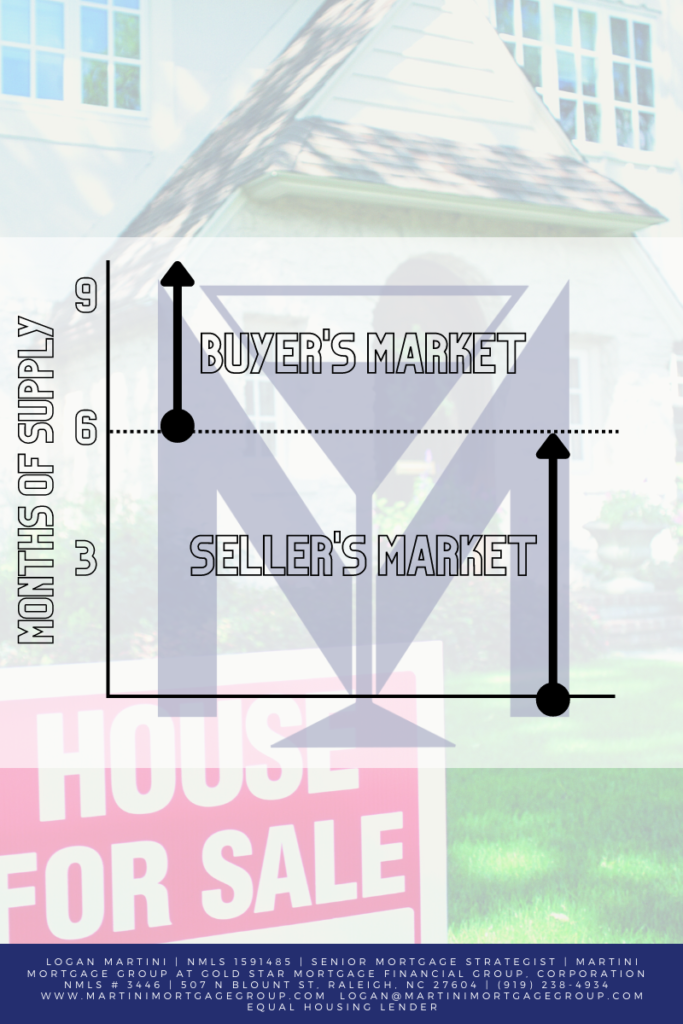 A buyer's real estate market is generally anything more than 6 months and a seller's real estate market is generally anything less than 6-months.
Housing inventory measures how many months it would take to sell all the houses currently listed for sale, at the current pace of home sales. For example, if there are 3,000 homes currently listed for sale, and an average of 1,000 homes are selling each month, there would be a 3-month housing supply. This is because it would take 3-months to sell all the homes currently listed for sale.

Raleigh Mortgage Broker Logan Martini
Will it become a Buyer's Real Estate Market Anytime Soon?
Not likely for many reasons. One of the main reason it is not likely that it will become a buyer's real estate market anytime soon is the lack of inventory and abundance of homebuyer demand. In fact, it may take not just years, it could take a decade for the housing supply to increase enough to meet demand. Sure, inventory has increased recently and this increase has created a unique opportunity for sellers and buyers.
If you're a seller, you may have to be more competitive with the way you price your home and potentially offer some concessions like paying for the buyer's closing costs or offering a 2-1 buyydown. If you're a buyer, you have more inventory to choose from, but don't expect prices to tumble anytime soon and you have to still be able to act fast.
What are the Benefits of a 2-1 Buydown?
A 2-1 Buydown reduces your interest rate and monthly payment during the first few years of homeownership, making the home more affordable for you. It can also allow you to benefit from owning a home now so you can start to build equity vs. waiting a few more years and continuing to rent. When the seller pays for the 2-1 Buydown, it would have a much greater impact on your monthly payment than asking the seller to reduce the list price of the home. This could be a great negotiating tool because a greater percentage of homes listed for sale in today's market are seeing price reductions.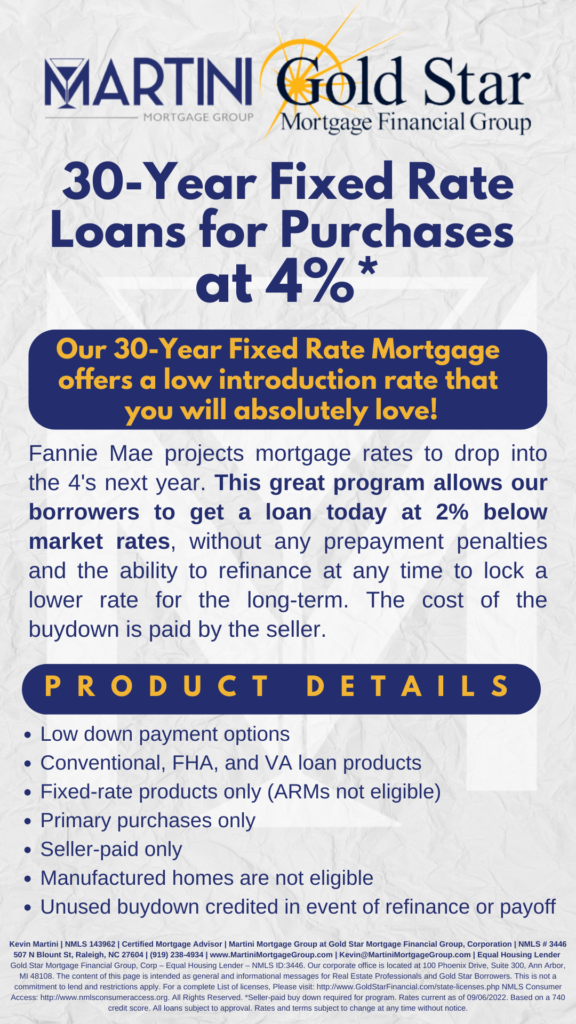 What happens when the Interest Rate goes back to Normal?
In year 3 of a 2-1 Buydown, your interest rate would adjust to its normal "note rate." If market interest rates are the same or higher than they are today, you would just keep the loan and pay the normal payment. However it is being predicted by many economists, market rates may come down again. In that case, you may be able to refinance at the then-current rates. Keep in mind that interest rates are cyclical.
Connect with Logan Martini with the Martini
Let me know if you'd like for me to run some numbers and see if a 2-1 Buydown might make sense in your situation!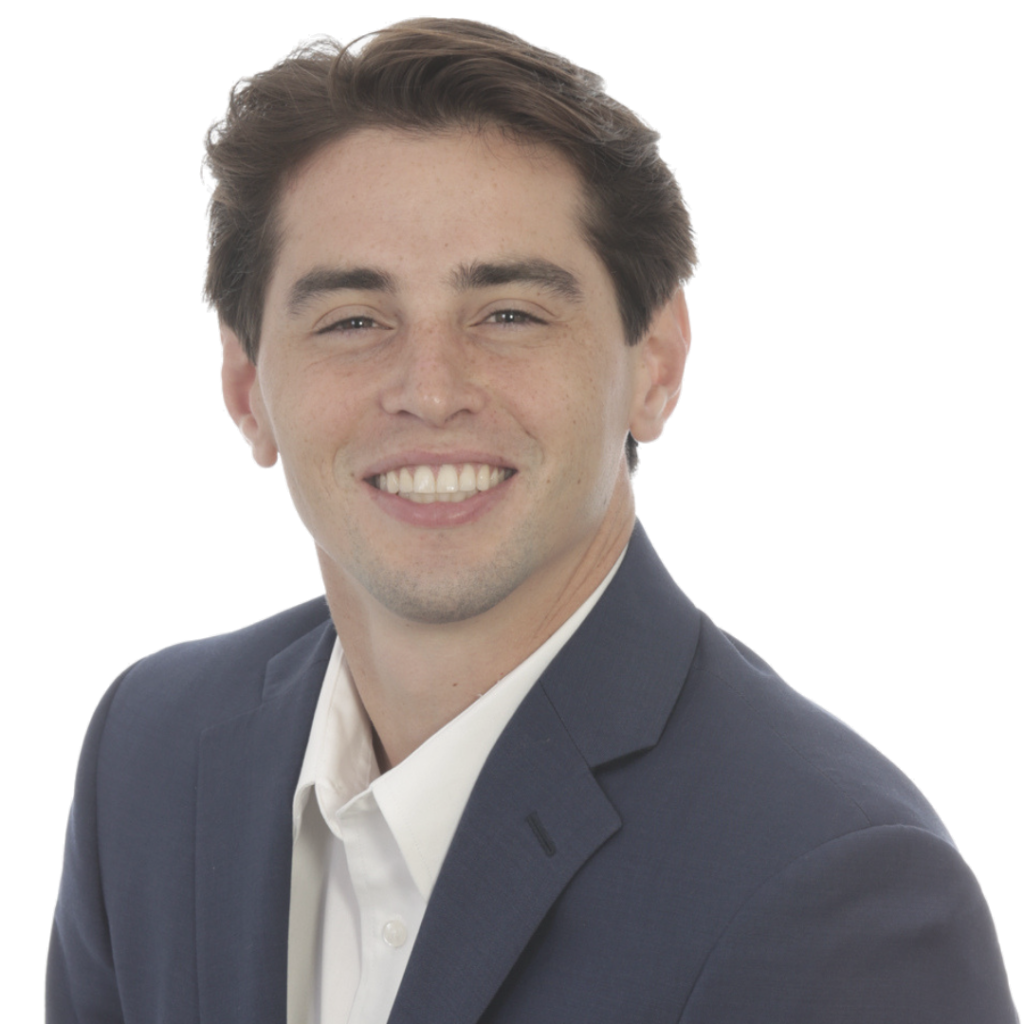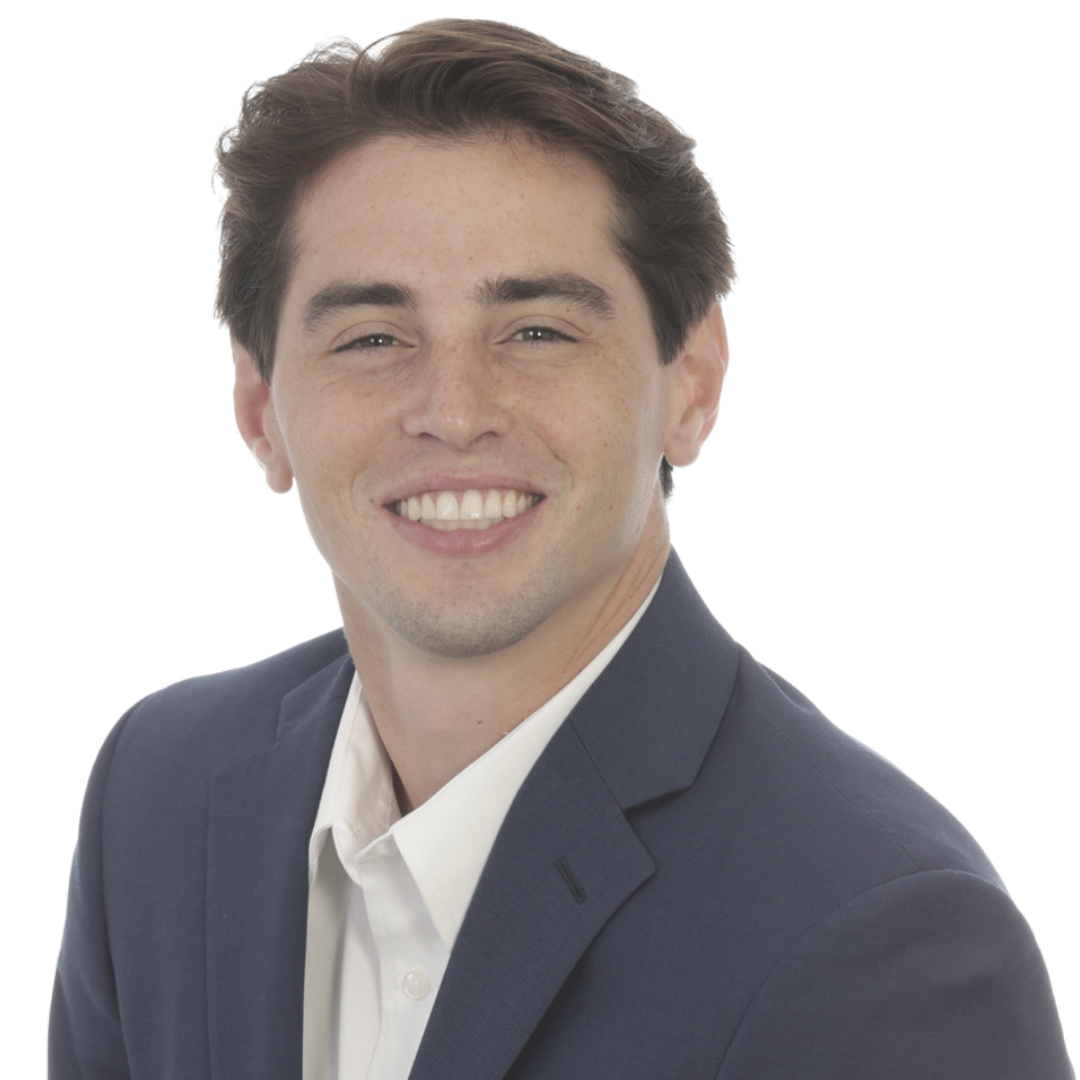 NMLS 1591485
Senior Mortgage Strategist | Martini Mortgage Group at Gold Star Mortgage Financial Group, Corporation | NMLS # 3446 | 507 N Blount St, Raleigh, NC 27604 | (919) 238-4934 | www.MartiniMortgageGroup.com | Logan@MartiniMortgageGroup.com | Equal Housing Lender