Raleigh mortgage broker and mortgage strategist, Logan Martini, shares what happened last week and what to expect this week in the Logan Martini Market Update (week ending June 10, 2022).
LAST WEEK IN THE REAL ESTATE & MORTGAGE MARKETS
Last week 2 important pieces of data were released; the Unemployment Rate held steady in May 2022 and home appreciation surged.
UNEMPLOYMENT RATE, what does it really show?
390,000 jobs were created in May and that was stronger than the 320,000 expectations however there were negative revisions to the data for previous months (e.g. March & April) which diluted the number some. It is important to know that the headline Unemployment Rate removes people who are not actively searching for a job and there were almost 6 million people that are not being counted who "want a job" but have not looked in the last four weeks. The U-6 all-in unemployment rate, which adds back all these individuals and is more indicative of the true unemployment rate, increased for the second month in a row, rising from 7% to 7.1%. This could be a signal on unemployment and a sign that things are slowing, and we may have seen the low in unemployment.
HOME PRICES are higher today than a year ago!
The Case-Shiller Home Price Index showed home prices rose 2.6% in March and 20.6% year-over-year. This annual reading is an increase from the 19.8% gain in the previous report. If this pace of monthly appreciation continues, and we are showing no reason why it would not, appreciation could be over 30% this year!
The Federal Housing Finance Agency (FHFA) also released their House Price Index. This report measures home price appreciation on single-family homes with conventional loan amounts, which means it most likely represents lower-priced homes. Home prices rose 1.5% in March and 19% year-over-year.
Up, up & up are rents according to the Apartment List's National Rent Report which revealed that rents increased by 1.2% in May and 15.3% year-over-year.
THIS WEEK IN THE RALEIGH MORTGAGE MARKETS
The economic calendar is quiet this week, except for May's consumer inflation report scheduled for release on Friday. The market is expecting year-over-year consumer inflation to come in at 8.3%, which would be consistent with April's inflation rate.
There won't be any speeches from Fed policymakers this week, due to their one-week "blackout" period before their monetary policy meeting. This may contribute to the uneasy silence and tension in the market this week. Are we in the calm before the storm?
On Friday, the calm may be disrupted if Friday's inflation numbers come out above or below market expectations. At this point, the market is expecting the Fed to increase short-term interest rates by 0.5% at their monetary policy meeting next week. It will be interesting to see if the odds change toward a more aggressive stance after Friday's inflation report.
The Martini Mortgage Group will not just be watching for the inflation report that will be released on Friday but will be closely watching the Wednesday's10-year Note and Thursday 30-year Bond auctions for demand.
THE LOGAN MARTINI BOTTOM LINE
Be prepared for more volatility and remember, right now, real estate and the current mortgage rate environment remains an opportunity. From a historical perspective, home loan rates are still very low even with the upward movement in 2022. Mortgage Strategists with the Martini Mortgage Group are here to talk about what you have just read and available to help you on the path to buying you home. Contact the Martini Mortgage Group by dialing (919) 238-4934.
Logan Martini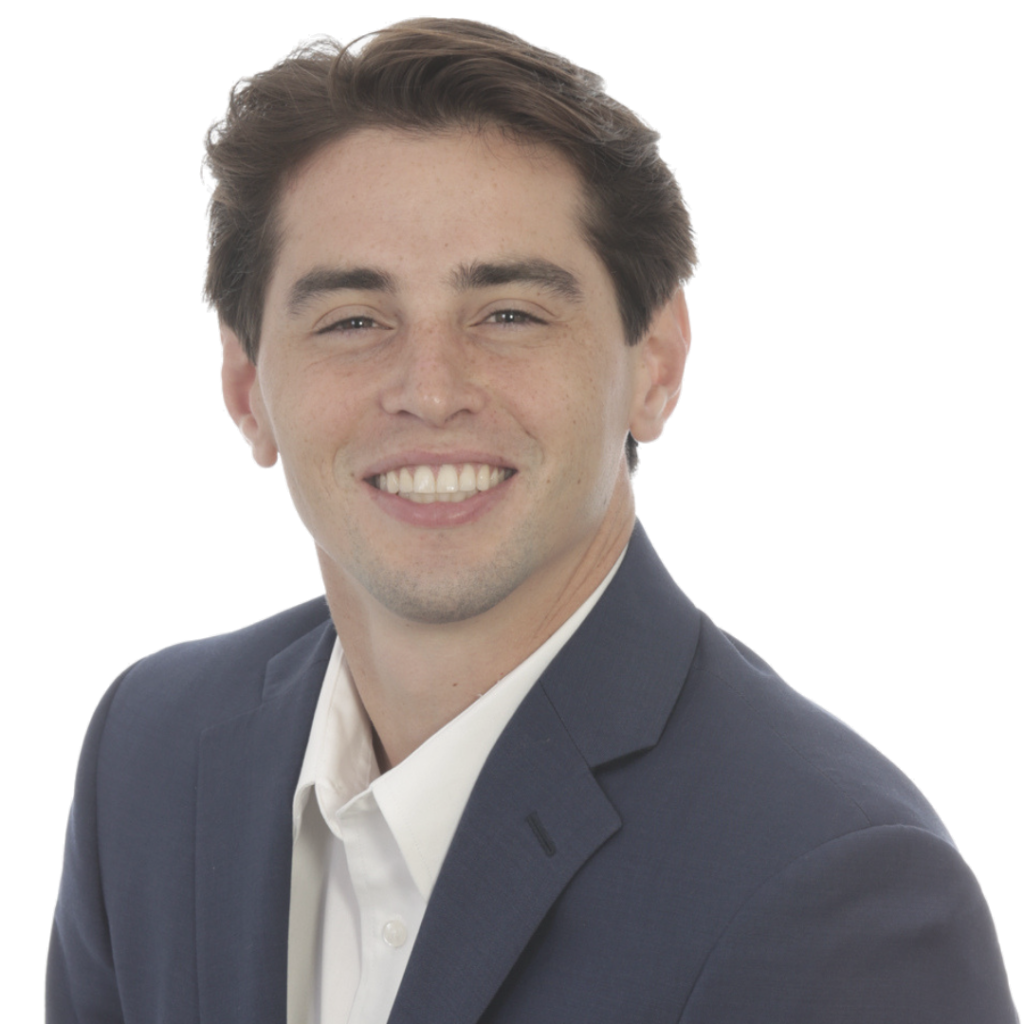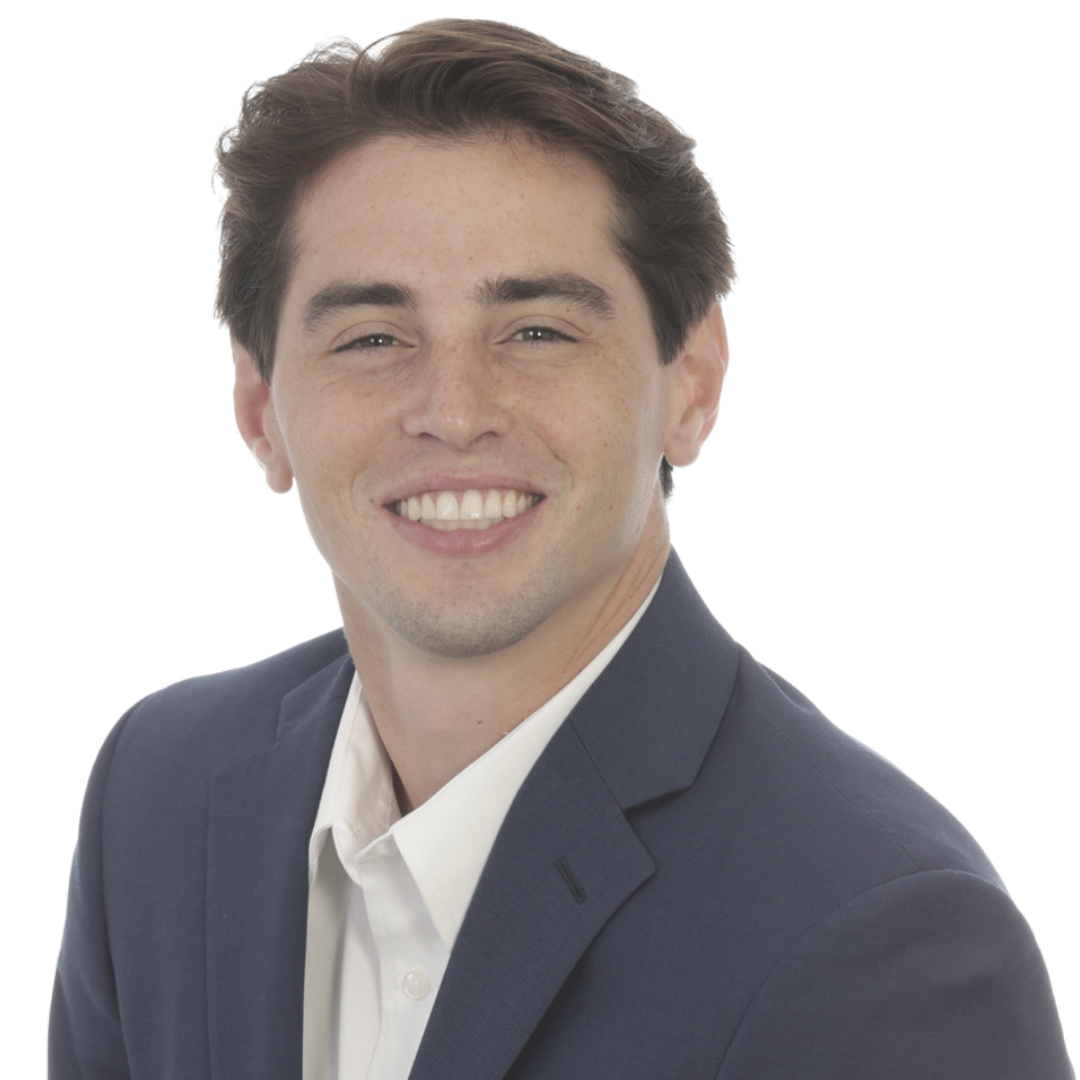 Logan Martini | NMLS 1591485 | Senior Mortgage Strategist | Martini Mortgage Group at PCL Financial Group (powered by Celebrity Home Loans, LLC NMLS 227765) | 507 N Blount St Raleigh, NC 27604 | (919) 238-4934 | www.MartiniMortgageGroup.com | Logan@MartiniMortgageGroup.com | nmlsconsumeraccess.org | Equal Housing Lender