The MartiniFactor is produced by Raleigh Mortgage Broker Kevin Martini and it provides a glimpse of what happened last week in real estate and in the mortgage arena. In addition, it shares thoughts on what to keep on the radar for the week ahead in the mortgage markets.
Last week (4/29/2022) & this week (5/6/2022)
LAST WEEK IN THE REAL ESTATE & MORTAGE MARKETS
CoreLogic released their Single-Family Rent Index this week and it showed that rents were up 13.1% Year-over-Year in February. Clearly now it is not the time to rent however it may be the time to explore the opportunity to invest and create a real estate portfolio.
Gross Domestic Product (GDP) illuminated that growth was down 1.4%. This decline is a potential sign of a recession but remember, sometimes you can be in and out of a recession before you even know it since, first quarter GDP will be revised 2-times and the final number is not inked until June 2022. Remember, a recession is two consecutive quarters of a downward shift of economic data hence, we won't know until Fall of 2022 if a recession is happening or ha happened.
The Federal Reserves favorite measure of inflation is the Personal Consumption Expenditures (PCE). PCE indicated last week that inflation rose 0.9% in March and that was much higher than what was expected. The Core rate, which takes out food and energy was up 0.3%. Yes, inflation remains at a 40-year high!
THIS WEEK IN THE MORTGAGE MARKETS
Economic News Calendar
Monday – 5/2/22
ISM Manufacturing
Construction Spending
Tuesday – 5/3/22
Reserve Bank of Australia
Factory Orders
JOLTS (Job Openings & Labor Turnover Survey)
Wednesday – 5/4/22
ADP Private Payroll
Trade Balance
ISM Non-Manufacturing
Fed Interest Rate Decision
Fed Chair Powell Speaks
Thursday – 5/5/22
Bank of England
Challenger Job Cuts
Initial Jobless Claims
Nonfarm Productivity
Unit Labor Costs
Friday- 5/6/22
Nonfarm Paytolls
Average Hourly Earnings (month-over-month)
Average Hourly Earnings (year-over-year)
Average Weekly Hours
Unemployment Rate
This week home loan rates may significantly be impacted by the wealth of important economic news. ADP Private Payrolls and the Jobs Reports will be released plus the Federal Reserve's Interest Rate decision. It is the opinion of the Martini Mortgage Group, the Federal Reserve will hike 0.5% however the real story for Raleigh mortgage rates is what will the Federal Reserve do with their balance sheet which includes mortgage bonds.
The Federal Reserve increasing the Federal Funds Rate has no significant impact on Raleigh mortgage rates. Credit card rates, Home Equity Lines of Credit (HELOC) and car loans, for example, are based on the Prime Rate and the Prime Rate is based on the Federal Funds Rate. So a hike of the Federal Funds Rate will no impact Raleigh home loan rates. However, $2.9 trillion is the number of mortgage bonds purchased by the Federal Reserve since March 2020. The reduction of the Federal Reserves holdings of these mortgage bonds could drive up Raleigh home loan rates.
The Federal Reserve is expected to reverse course and start selling its massive, 2.9 trillion of bonds as early as June. When that happens, other central banks across the world may follow suit. This means the already-stressed bond market may be in for a massive deluge of supply in the coming months, which could put more upward pressure on interest rates. Wednesday's announcement from the Federal Reserve is so important to the bond market, and why mortgage rates may be impacted.
THE MARTINI MORTGAGE GROUP BOTTOM LINE
Be prepared for more volatility and remember, right now, real estate and the current mortgage rate environment remains an opportunity. From a historical perspective, home loan rates are still very low even with the upward movement in 2022. Mortgage Strategists with the Martini Mortgage Group are here to talk about what you have just read and available to help you on the path to buying you home. Contact the Martini Mortgage Group by dialing (919) 238-4934.
Kevin Martini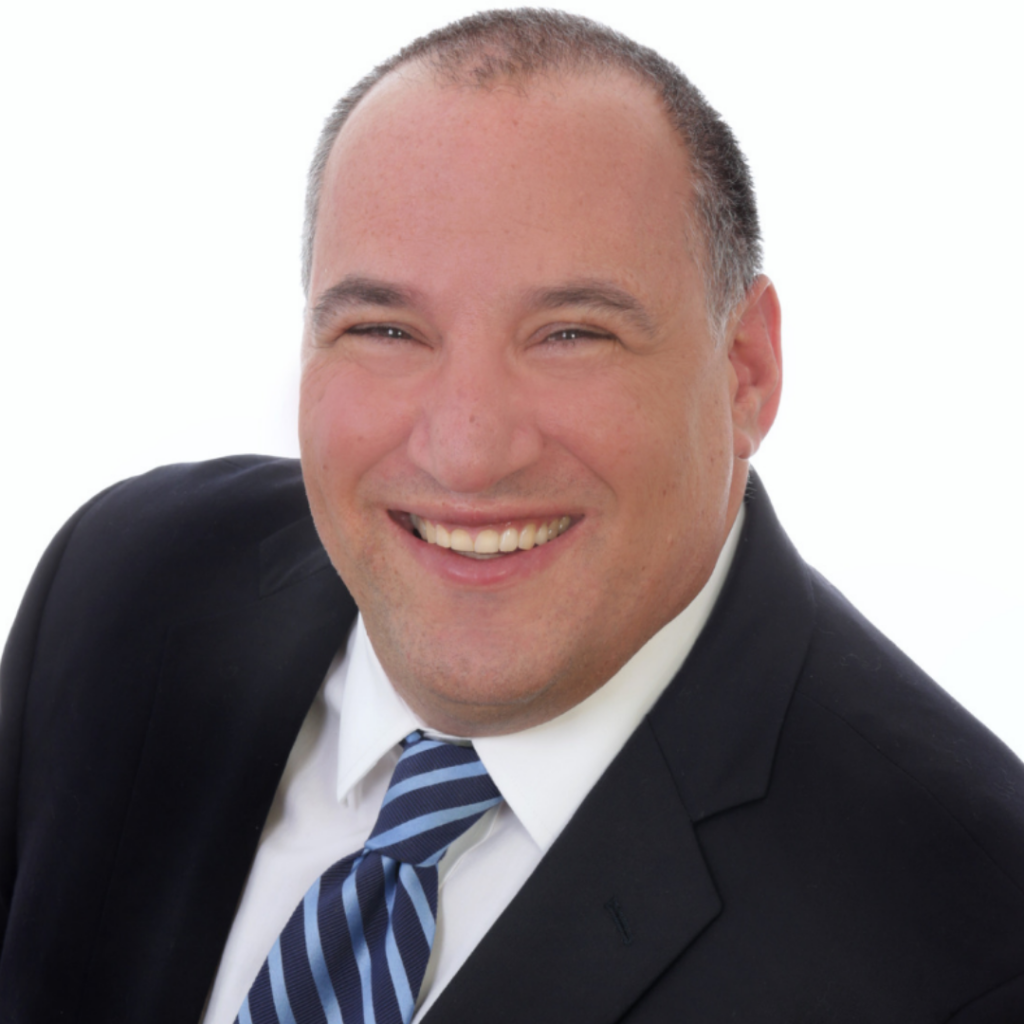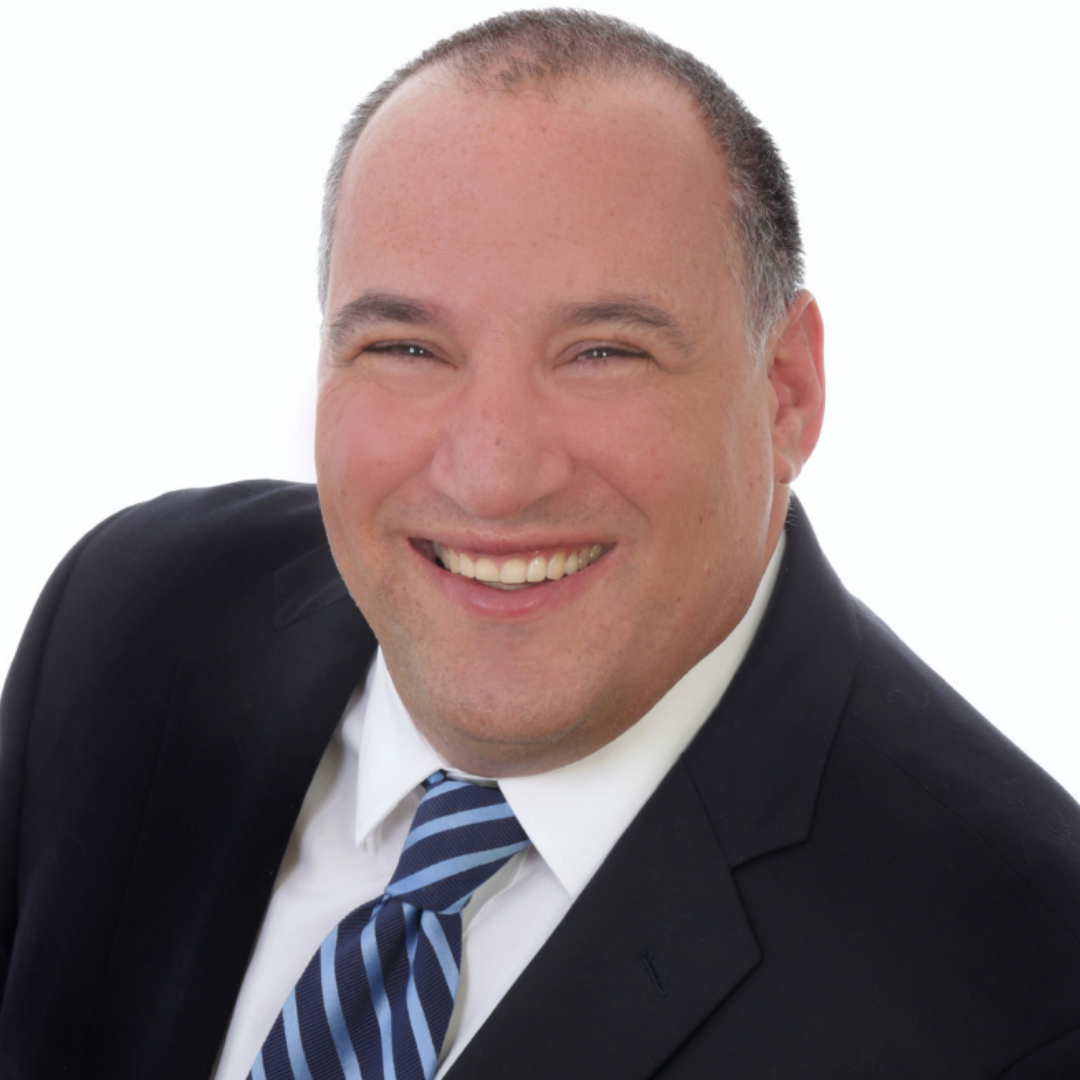 Kevin Martini | NMLS 143962 | Certified Mortgage Advisor and Producing Branch Manager | Martini Mortgage Group at PCL Financial Group (powered by Celebrity Home Loans, LLC NMLS 227765) | 507 N Blount St Raleigh, NC 27604 | (919) 238-4934 | www.MartiniMortgageGroup.com | Kevin@MartiniMortgageGroup.com | nmlsconsumeraccess.org | Equal Housing Lender
Logan Martini
Logan Martini | NMLS 1591485 | Senior Mortgage Strategist | Martini Mortgage Group at PCL Financial Group (powered by Celebrity Home Loans, LLC NMLS 227765) | 507 N Blount St Raleigh, NC 27604 | (919) 238-4934 | www.MartiniMortgageGroup.com | Logan@MartiniMortgageGroup.com | nmlsconsumeraccess.org | Equal Housing Lender