Are you thinking of using gift funds to purchase a new home? It can be a great way to make the dream of homeownership a reality, but most people don't realize that it comes with its own set of rules and regulations. The gift tax is one such rule – have you heard of it? The Martini Mortgage Group is passionate about helping their clients understand how the process works so they can confidently begin their journey towards homeownership. This special article, will walk through everything you need to know about the gift tax when using gift funds to buy your first home in Raleigh or any city for that matter.
$17,000 Annual Exclusion
Every year, the federal government give each of us allowance to gift anybody $17,000 per year without incurring any gift tax in 2023 – this is up $1,000 from 2022! It is important to note, it is $17,000 per person per year not $17,000 in total.
The good news is that, if you are the one giving the gift, there is no time limit on when you can give it. You can give gifts any time during the year, up to a total of $17,000 for 2023. In other words, you could give $10,000 in February and another $7,000 in December and there would be no gift taxes due.
$12,920,000 Lifetime Exclusion
What most people don't realize, is that there's a second allowance of $12,920,000 called the Lifetime Exclusion!
Let me illustrate by example: you want to help your child buy a home and you want to give them $117,000. Wait, that is $100,000 more than what you can give you out of $17,000 annual exclusion – no problem thanks to the Lifetime Exclusion.
With the Lifetime Exclusion and in 2023 the Lifetime Exclusion is $12,920,000 you can use any of it during your lifetime. When you use it, it simply reduces your estate tax exclusion by that amount.
So in our illustration, if you gift you $117,000 to your child, you would take $17,000 out of your Annual Exclusion and $100,000 out of your Lifetime Exclusion. It is critical to highlight, your Annual Exclusion replenishes each year however your Lifetime Exclusion does NOT replenish). With this illustration, assuming it is 2023 and you have never used your Lifetime Exclusion you will have maxed out your 2023 Annual Exclusion for your child and your Lifetime Exclusion would be reduced from $12,920,000 to $12,820,000.
Now, if your estate is less than $12,920,000, this would not be a problem at all, because your heirs would have no estate tax anyhow. However, if my estate is more than $12,920,000 then your heirs would have to pay estate taxes on anything inherited above $12,920,000.
Yes, the Lifetime Exclusion is used for both gift and estate tax purposes. So every time it use it to not pay gift taxes, you're reducing your estate tax exclusion.
Need To Know By Certified Mortgage Advisor and Raleigh Mortgage Broker Kevin Martini
No Relationship Required: You don't have to be related to use either the Annual or Lifetime Exclusion. You could gift $17,000 a year to a complete stranger and you would have no gift tax. You can also gift money to a complete stranger using your Lifetime Exclusion, and you would have no gift tax.
No Tax to the Gift Recipient: Everything we just talked about applies to the person GIVING the gift. What about the person RECEIVING the gift? Well, here's some more good news: there is no tax due by the gift recipient!
$25,840,000 Total Exclusion for Married Couples: One thing to keep in mind about the Lifetime Exclusion is that the amount changes each year. In 2023, the exclusion is $12,920,000, but it is scheduled to go up in the years ahead because it is indexed to inflation. Also, keep in mind that you can 'port' over your $12,920,000 to your spouse if I'm married. This would mean, a married couple could have a total joint exclusion of $25,840,000! Hence, if you are married and your net worth is less than $25,840,000, there is absolutely no reason whatsoever for you to concern yourself with the gift tax. That's because even if you gift your entire net worth during your lifetime, you would pay $0 in gift taxes and your heirs would pay $0 in estate taxes. This is why the gift tax is really a non-issue for most people!
Additional Paperwork May be Required: If you're using the $17,000 annual bucket, the gift doesn't need to be reported to the Internal Revenue Service (IRS) if you follow the proper procedures. However, if you're using the $12,920,000 Lifetime Exclusion, you would need to file a gift tax return with the IRS (even though no gift tax would be due). This is done to simply notify the IRS that you're using part of your gift/estate tax exclusion.
Use Separate Checks: Make sure the checks are written by the specific individuals who are giving the gift. In other words, if mom is gifting you $17,000, and dad is also gifting you $17,000, you'll need two separate checks: one from mom and one from dad. NOTE: during the mortgage process, you both may need to "source" these funds from a mortgage underwriting standpoint. Please consult with Martini Mortgage Group before you do anything so that we can discuss the specific details of your situation and make sure this is all done properly.
Eligible Gift Donors With Conventional Loans: "A gift can be provided by: a relative, defined as the borrower's spouse, child or other dependent, or by any individual who is related to the borrower by blood, marriage, adoption or legal guardianship; or a non-relative that shares a familial relationship defined as a domestic partnership (or relative from a domestic partnership), individual engaged to marry the borrower, former relative or godparent." Fannie Mae Seller Guide B3-4.3-04 Personal Gifts (12/14/2022)
Being informed and armed with knowledge is vital in making sure that you make the best decision for yourself and your family when it comes to homeownership. The Martini Mortgage Group stands ready to help navigate you through all aspects of this process giving you the confidence needed to purchase your dream home. We are here to carefully explain rules and regulations regarding using gift funds to secure secure the proper mortgage.
Don't wait any longer – contact the Martini Mortgage Group today!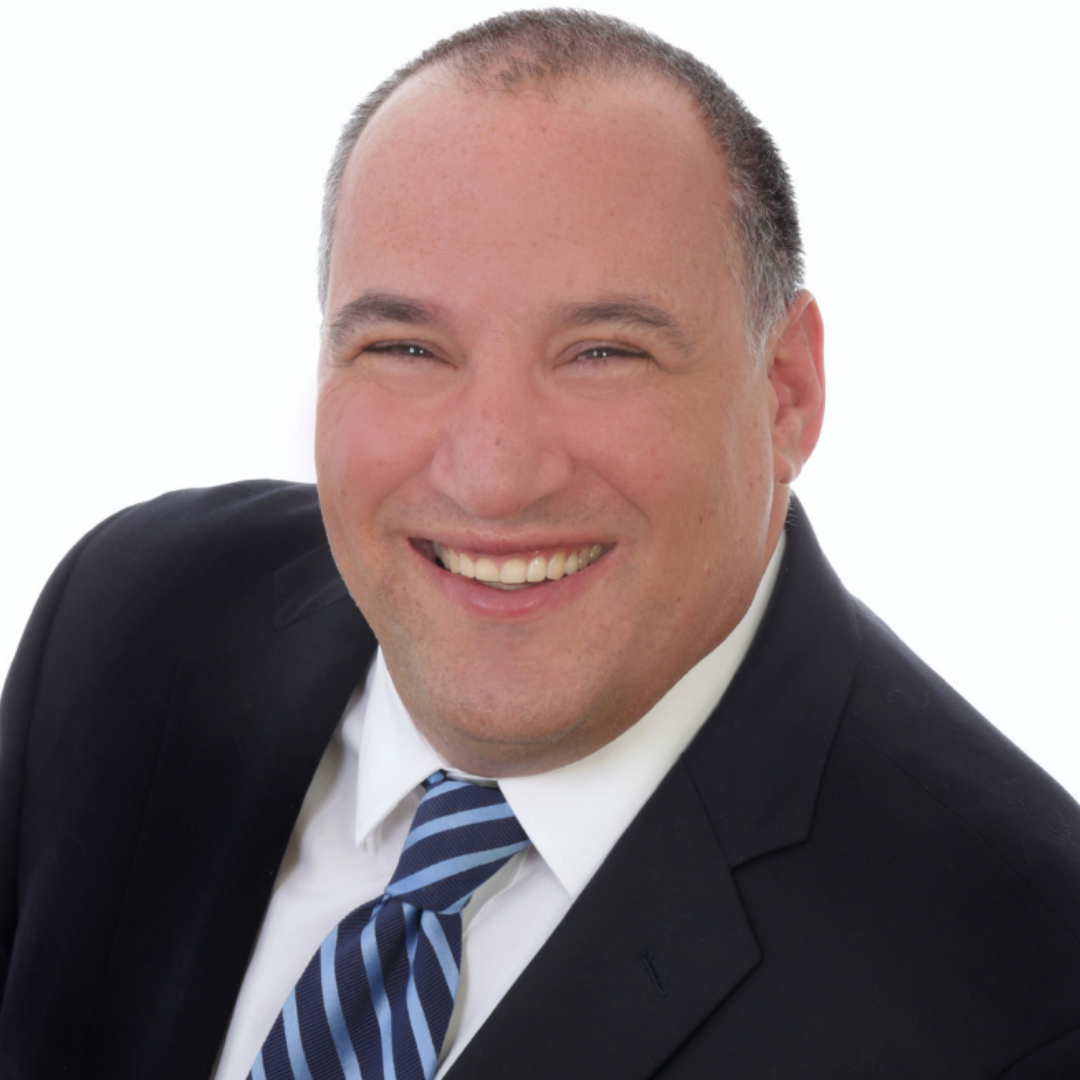 Kevin Martini
NMLS 143962 | Certified Mortgage Adviso
Martini Mortgage Group at Gold Star Mortgage Financial Group, Corporation | NMLS # 3446 | 507 N Blount St, Raleigh, NC 27604 | (919) 238-4934 | www.MartiniMortgageGroup.com | Kevin@MartiniMortgageGroup.com | Equal Housing Lender
PLEASE NOTE: THIS OVERVIEW IS PROVIDED FOR INFORMATIONAL PURPOSES ONLY AND DOES NOT CONSTITUTE LEGAL, TAX, OR FINANCIAL ADVICE. PLEASE CONSULT WITH A QUALIFIED TAX ADVISOR FOR SPECIFIC ADVICE PERTAINING TO YOUR SITUATION. FOR MORE INFORMATION ON ANY OF THESE ITEMS, PLEASE REFERENCE IRS PUBLICATION 559. ALSO, THIS ARTICLE REFERENCES THE FEDERAL GIFT TAX. YOUR STATE GIFT TAX LAWS MAY BE DIFFERENT.