Great and exciting news for veterans and active-duty service members! The Department of Veteran Affairs has recently announced a reduction in VA funding fees for home loans that are closed on or after April 7, 2023. In this article, we will cover what a VA home loan is, its benefits, and explain what the VA funding fee is.
What Is A VA Home Loan?
A VA mortgage is a home loan that is backed by the US Department of Veterans Affairs. It is an excellent option for those who qualify, as it is less risky for lenders than conventional home loans. This makes it easier to qualify for a VA home loan, and they offer several fantastic benefits.
Benefits Of A VA Home Loan
If you are eligible for a VA home loan in North Carolina or anywhere else, here are the benefits:
Buy a home with zero down payment. For many homebuyers, this means moving into a home immediately rather than waiting to save up for a down payment.
Competitive interest rates, which are typically more affordable than conventional home loans.
No Private Mortgage Insurance (PMI) or Mortgage Insurance Premium (MIP) required, even if you put nothing down.
Capped closing costs to keep them affordable.
The ability to refinance with a VA home loan without needing an appraisal, unless discount points are charged.
What Is The VA Funding Fee?
The VA funding fee is a charge paid to the Department of Veteran Affairs to help reduce the cost associated with administering the VA home loan benefit. The amount of the funding fee depends on whether it is the first or subsequent use, the down payment amount, and whether the service member or veteran qualifies for a waiver. The VA funding fee may be financed into the home loan.
New VA Funding Fees
Effective from April 7, 2023, the VA funding fee will be reduced for both first use and subsequent use. For down payment amounts less than 5%, the new VA funding fee percentage will be 2.15% for first use and 3.3% for subsequent use. Previously, these amounts were 2.3% and 3.6%, respectively. For down payments between 5% and 9.99%, the new VA funding fee will be 1.5%, compared to the previous amount of 1.65%. For down payments of 10% or more, the new funding fee will be 1.25%, down from the previous 1.4%.
Apply For A VA Mortgage
If you're interested in applying for a VA mortgage, the Martini Mortgage Group can help. They can assist you in moving into a home in Raleigh or anywhere in North Carolina without making a down payment or paying for PMI, while still having a favorable interest rate. Give the Martini Mortgage Group a call at (919) 238-4934 to schedule a confidential conversation.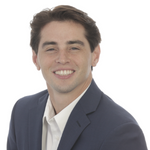 Logan Martini
Senior Mortgage Strategist | NMLS 1591485
Logan@MartiniMortgageGroup.com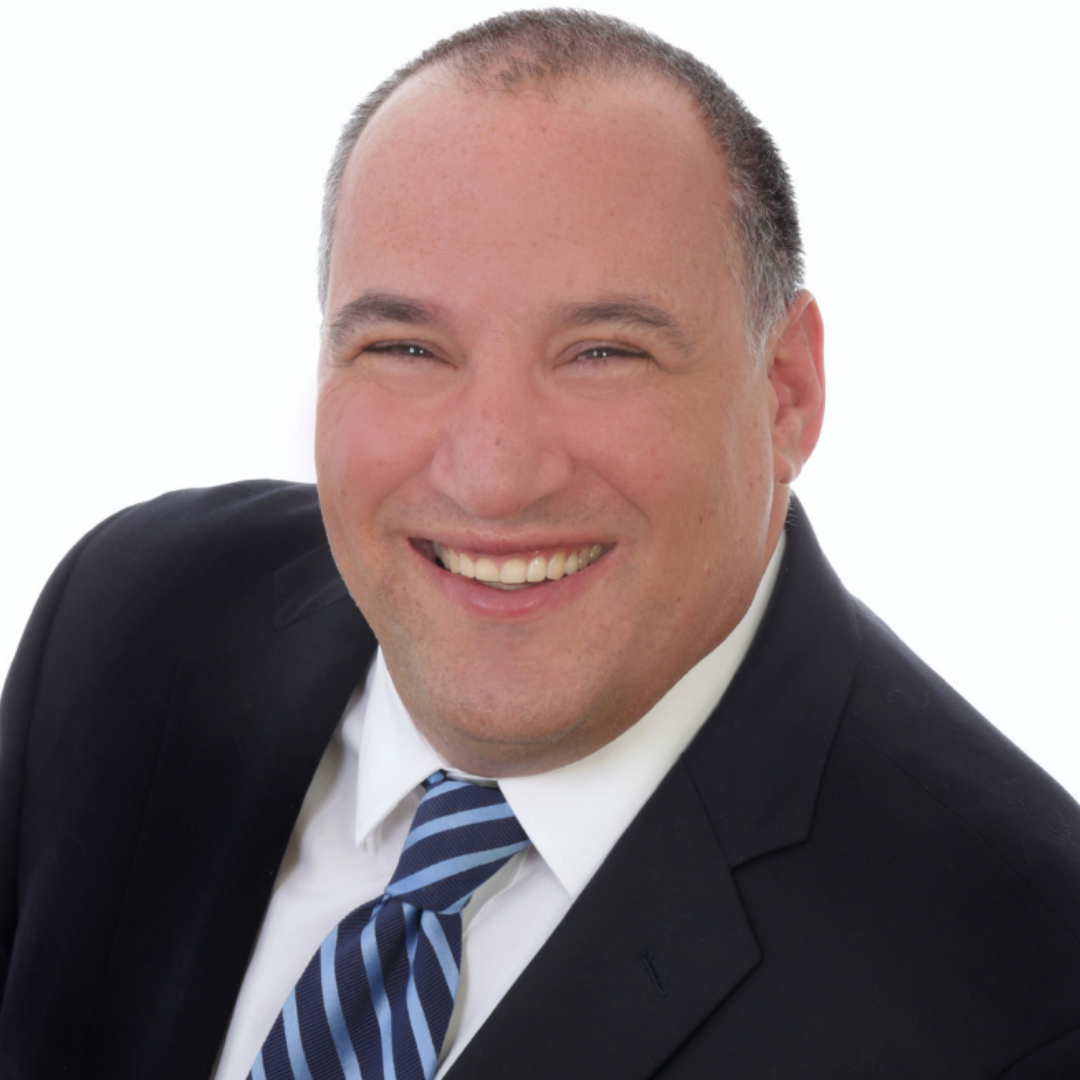 Kevin Martini
Certified Mortgage Advisor | NMLS 143962
Kevin@MartiniMortgageGroup.com