The vibrant city of Raleigh and all cities around North Carolina are prepping to witness seasonal shifts not just in its climate, but in its real estate and mortgage sectors too. This fall, there are significant insights that potential homebuyers should be aware of. Certified Mortgage Advisor and Raleigh Mortgage Broker Kevin Martini shares 3 things to know about the Raleigh mortgage and housing market in the fall of 2023.
Table of Contents
Housing Inventory is Running Low
Scarcity of Homes Available:
The pulse of any real estate market is its housing inventory. This metric quantifies the number of homes currently available for sale. Another way to assess this is by calculating the months' supply – estimating the time it would take to exhaust this inventory considering the current demand.
In a market that strikes a balance between demand and supply, a six-month inventory is typical. However, Raleigh's current situation and many cities all over North Carolina depict a tighter scenario with just about half of that estimate. This low inventory inevitably boosts buyer competition, leading to situations where houses attract multiple offers. In such a competitive landscape, partnering with a seasoned professional could be your key to success. That is why in this market it is essential to not just get qualified but approved for your Raleigh mortgage before the home search. Obviously, mortgage approval will give you price and cost clarity but most importantly. it provides a homebuyer and a home seller with certainty.
Settling into the New Raleigh Mortgage Rate Norm
Welcome New Era of 6-7% Raleigh Mortgage Rates:
2022 saw an unprecedented leap in mortgage rates – doubling within the year. Such a drastic rise prompted potential buyers to hit the brakes on their purchasing plans. However, as of the previous fall, the dust seems to have settled, bringing the rates to hover around 6% to 7%. It's crucial to recalibrate expectations and acknowledge that the days of 3% mortgage rates are now behind us.
The Upward Trend of Raleigh Home Prices
A Surge in Property Valuation:
If you are plugged into the news, you might be riding a rollercoaster of uncertainty concerning home prices. Here's a comforting thought: The most significant dips in home prices are in our rearview mirror, with national appreciation on the horizon.
However, always remember, that property valuations can be hyper-local. Factors such as limited inventory coupled with robust buyer demand continue to exert upward pressure on prices. An assertion by Doug Duncan, the Chief Economist at Fannie Mae, reinforces this trend: "…housing prices are surpassing prior expectations, reflecting the robustness of demand driven by demographics…"
Given this scenario of rising prices, prospective homebuyers might want to act rather than wait, ensuring they lock in the best value.
Expert Take: Kevin Martini's Perspective
A Glimpse Beyond Perception:
While perceptions can often blur realities, it's essential to base decisions on tangible facts. Fall 2023 is ripe with opportunities for those willing to explore. Collaborate with Kevin Martini or a seasoned Mortgage Strategist from the Martini Mortgage Group, ensuring that your decisions are well-informed and robust.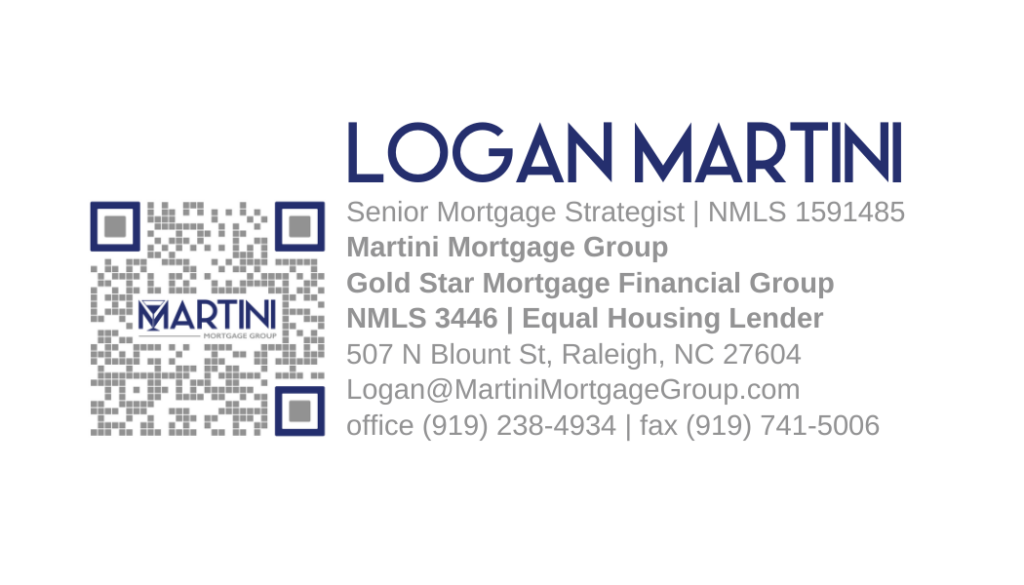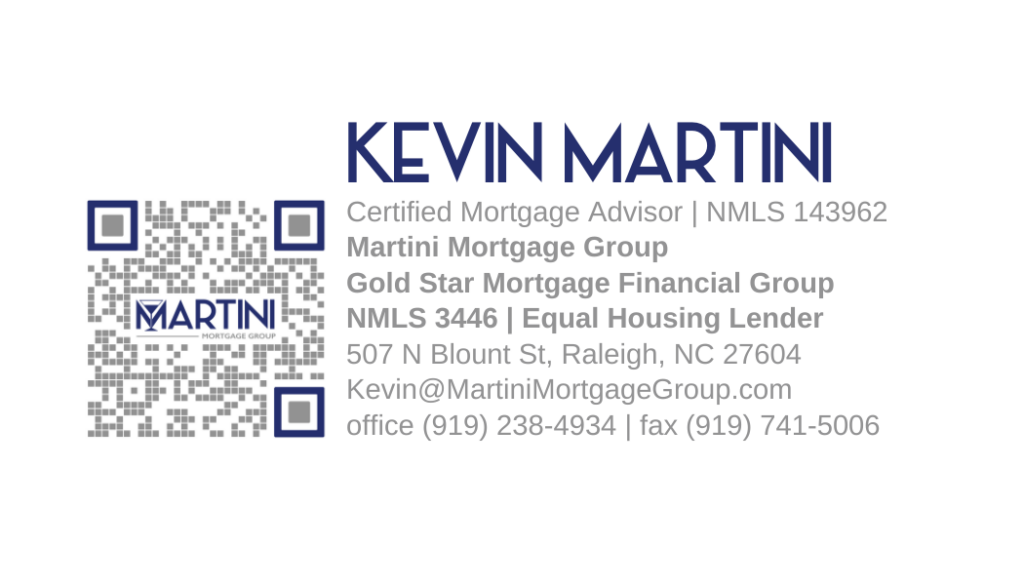 Kevin Martini, empowers families to create generational wealth through real estate with the perfect mortgage strategy.
His proprietary system has revolutionized consumer-lender relationships in the mortgage industry, and as a result, he has originated over a billion dollars in home loans since 2006. Kevin's passion and intentionality lie in constantly pursuing perfect mortgage solutions that align with clients' fluctuating personal circumstances and market conditions. He is genuinely dedicated to helping clients make intelligent financial decisions to facilitate wealth growth, future planning, and progress toward a debt-free retirement.
Kevin has been recognized as one of the top 50 Mortgage Originators in the country. His contributions to the field have earned him features in esteemed publications such as Forbes Bankrate and CNET. In addition, he frequently shares his knowledge at real estate and mortgage conferences. He also hosts the Martini Mortgage Podcast, which provides up-to-date, factual content on real estate and mortgages.
His Instagram and YouTube channels serve as platforms for various content, including breaking news, emerging stories, and innovative strategies curated to provide a comprehensive understanding of the real estate and mortgage arena.