If you're in the market to purchase a home, whether for the first time or not, there are several crucial factors to consider before you make your purchase. The process can be overwhelming and confusing, but fortunately, Kevin Martini, a certified mortgage advisor and Raleigh mortgage broker, along with Logan Martini, a senior mortgage strategist, have created the Martini Buyer Guide, the ultimate home buying and mortgage resource.
The Spring 2023 edition of the Martini Buyer Guide was created to provide a straightforward explanation of the current real estate and mortgage markets. It features informative articles that address crucial aspects of home buying and mortgage application processes, and it's the perfect guide for anyone who wants to stay up-to-date on what's happening in the real estate market.
The Martini Mortgage Group's Guide to Buying a Home and Getting a Mortgage
The Spring 2023 Martini Buyer Guide was curated to simply explain what is going on in the real estate and mortgage markets.

Senior Mortgage Strategist and Raleigh Mortgage Broker Logan Martini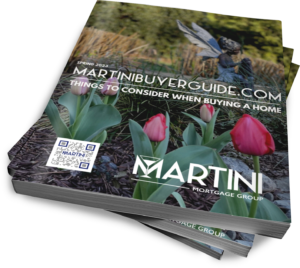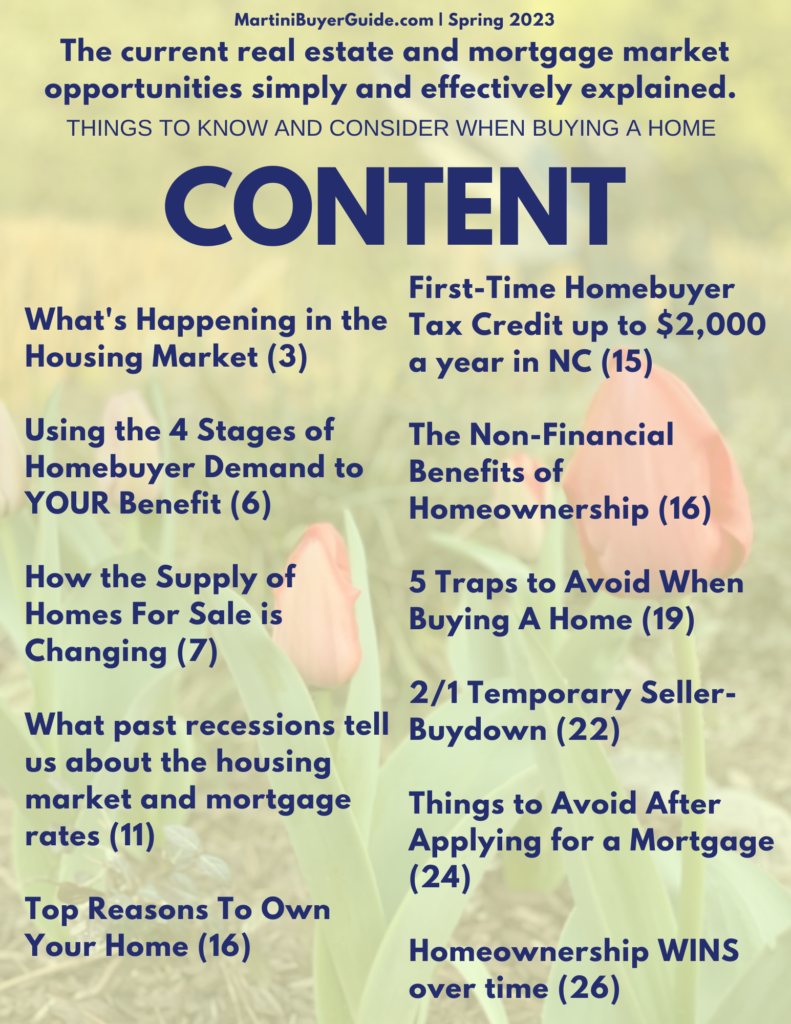 A Glimpse of some Content of the Ultimate Home Buying and Mortgage Guide
What's Happening in the Housing Market?
The housing market is continuously changing, and it's essential to keep up with the latest trends, particularly if you're planning to buy a home this spring. Two critical points to consider are Raleigh mortgage rates and home prices. The Martini Buyer Guide's article, which starts on page 3, provides more details on these two essential factors.
To make the most of your home-buying experience, you need to understand the 4 stages of buyer demand. The Martini Buyer Guide's article, which starts on page 6, explains these stages and provides insights on how to use them to your advantage. If you want to learn more about this topic, tune in to episode 173 of the Martini Mortgage Podcast, available on all streaming services.
How the Supply of Homes For Sale is Changing
One of the biggest challenges in the housing market today is the low number of homes for sale. However, there are more options available now than there were at this time last year. The Martini Buyer Guide's article, which starts on page 7, explains what this means for homebuyers.
What Past Recessions Tell Us About the Housing Market and Raleigh Mortgage Rates
Many people are wondering what a recession could mean for home values and mortgage rates. The Martini Buyer Guide's article, which starts on page 11, provides insights into what past recessions tell us about the housing market and Raleigh mortgage rates.
If you're a first-time homebuyer in North Carolina, you may be eligible to save up to $2,000 a year with the Mortgage Credit Certificate (MCC) offered by the Martini Mortgage Group in partnership with North Carolina Housing and Finance Agency (NCHFA). This tax credit is not just for the first year; it's up to $2,000 every year as long as the home remains your primary residence. 
5 Traps to Avoid When Buying A Home
Buying a home is a significant investment, and it's important to avoid common mistakes that could cost you in the long run. The Martini Buyer Guide's article, which starts on page 19 of the Spring 2023 edition, provides valuable insights on five traps to avoid when buying a home.
Things to Avoid After Applying for a Mortgage
Once you've found the right home and applied for a mortgage, there are specific things you should avoid doing before closing on your home. Any blip in income, assets, or credit should be reviewed and executed in a way that ensures your home loan can still be approved. The Martini Buyer Guide's article, which starts on page 24, provides more information on what to avoid after applying for a mortgage.
Martini Buyer Guide | Spring 2023 Edition
Let's Connect
I'm sure you have questions and thoughts about securing the proper mortgage with the lowest cost of borrowing and real estate process. We'd love to talk with you about what you've read in the Spring 2023 Edition of the Martini Buyer Guide and help you on the path to buying your new home. Our number is (919) 238-4934 and we look forward to working with you.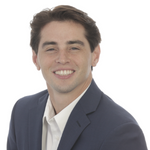 Logan Martini

Senior Mortgage Strategist | NMLS 1591485
Logan@MartiniMortgageGroup.com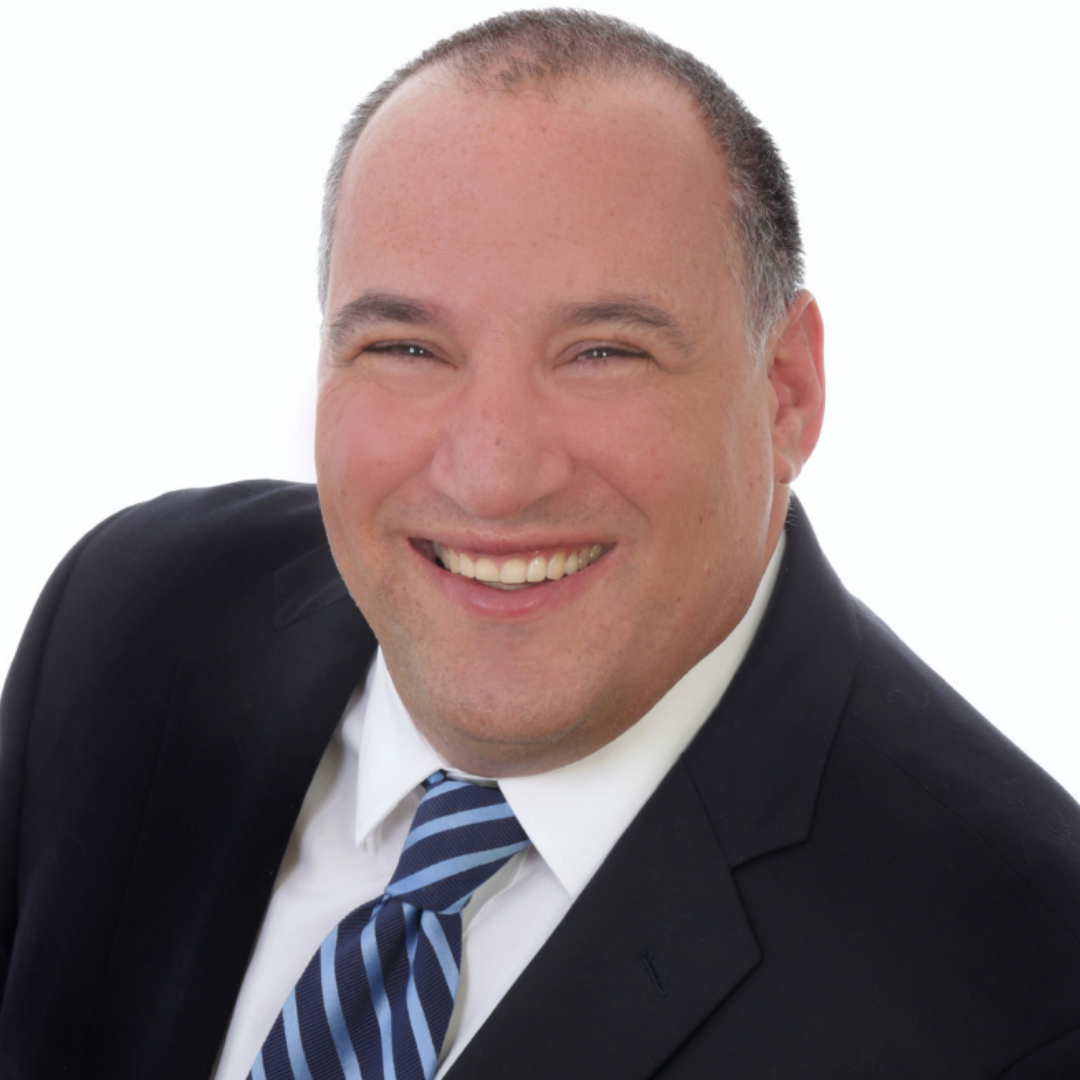 Kevin Martini
Certified Mortgage Advisor | NMLS 143962
Kevin@MartiniMortgageGroup.com